Russian-Speaking Networking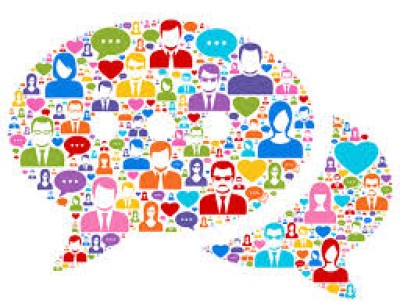 MMO Ltd (Chartered Accountants) would like to invite you to join us for our Russian-Speaking Networking Event that will take place on Saturday 22nd March.
This networking event is aimed at assisting our guest in gaining more business leads and connecting with the right people that will make a positive financial difference to your business. The events are always relaxed, informal, have no hidden agendas.
Please do not forget to bring your business cards with you. Please contact Anastasiya Sanders if you would like to attend.
РУССКОЯЗЫЧНАЯ БИЗНЕС ВСТРЕЧА
MMO Ltd с большим удовольствием приглашает Вас на рысскоязычную бизнес встречу, которая состоится в субботу 22-го марта.
Формат наших бизнес-встреч позволяет участникам в открытой и деловой атмосфере проводить содержательные дискуссии и налаживать партнерские отношения. Это возможность профессионалам и предпринимателям найти и развить стратегически выгодные направления сотрудничества в различных сферах бизнеса.
Как всегда, мы настоятельно рекомендуем Вам взять свои визитные карточки. Не упустите возможность лично рассказать о своем бизнесе и получить потенциальные возможности коммерческого роста и развития!
Пожалуйста, свяжитесь с Анастасией Сандерс если вы хотели бы принять участие.
Saturday 22nd March 2014 between 10.00-11.30 am
Cубботу 22-го Mарта 2014 с 10.00 до 11.30 утра
Address/по адресу: Wellesley House, 204 London Road,
Waterlooville PO7 7AN
Будем рады Bас видеть!