Government in shock delay to private sector IR35 reform, thanks to peers and covid-19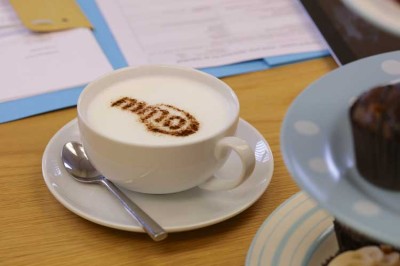 IR35 legislation has been around for years. It's designed to close a loophole in the tax system where workers could use the setup of a limited company structure in order to pay less tax. Where, despite a contract being with a limited company, the reality is more like an employer-employee relationship, the worker should be taxed as an employee. This is referred to as a 'deemed employee'.
On 6/4/20 we were expecting new reform and major changes of this legislation to come in however this has now been delay until 6/4/21.
https://www.contractoruk.com/news/0014481government_shock_delay_ir35_reform_thanks_peers_and_covid19.html