Business & Personal Taxation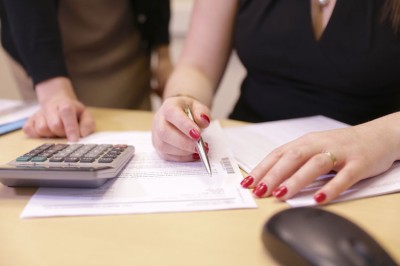 We have a passion for all things tax! Come and talk to us about Income Tax, Capital Gains Tax, Corporation Tax, VAT, Inheritance Tax, PAYE, National Insurance and Trusts Taxation.
Tax specialists at MMO
Unlike many other firms of accountants, our experienced personnel are additionally supported by a number of qualified tax specialists. This means we are extremely effective in helping businesses implement strategies which assist with overall tax planning and the reduction of their tax liabilities.
Tax planning
Our tax services go beyond compliance activities. In addition to ensuring that your returns are submitted on time in the correct format we are always looking for planning opportunities to help individuals and corporates streamline their tax affairs and mitigate tax.
If you are thinking about renting out a property, selling shares or other assets, buying or selling a business, setting up a trust, going to live or work abroad, passing on wealth to family members
then STOP – talk to us before you do, not only could make a BIG difference to the amount of tax you pay you can also be confident that with MMO by your side should H M Revenue & Customs enquire into your tax affairs they will not discover errors upon which they can levy significant penalties.
An HMRC enquiry?
Not many relish the thought of an inspection by the officers of Her Majesty's Revenue & Customs but if you are a client of MMO you can relax! Confident in the advice we provide we are by your side every step of the way to guide you and fight your corner. Clients can also benefit from our Fee Protection Insurance to cover the professional fees associated with an enquiry.
We are also happy to help new clients with enquiries that pre-exist our appointment.
Tax in the digital world - A changing landscape
Tax administration is set to change significantly with H M Revenue & Customs launching their new initiative 'Making Tax Digital'
Individuals and businesses will face a number of challenges to comply with the new requirements and we at MMO look forward to supporting our clients through the changes and beyond, let us worry about the detail while you focus on what is important – running your business!
Call or contact us today and see how much MMO could save you!