Company Secretarial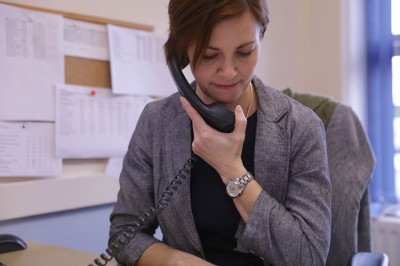 We can be your company's designated registered office
You might be interested to know that we can be designated as your company's Registered Office and unlike many other firms we DO NOT make a charge for this service – this means peace of mind that all Companies House correspondence is sent directly to us to be actioned within the relevant timescales and not lost on your probably overloaded desk!
Meet your statutory obligations with support from our friendly chartered accountants
Whether large or small if you are running a limited company you are required by law to submit certain documents to Companies House within a specified timeframe.
With MMO you can be confident that:
Accounts appropriate to the size of your business are filed with the Registrar before the filing deadline and at the most appropriate time for your business
The Annual Confirmation Statements (CS01) is submitted to the Registrar within the 14 day filing window
The statutory registers of the company are kept updated with all changes to officers and shareholders and that such changes are notified to Companies House
Your company or group of companies is structured in the most efficient way in terms of both tax and asset protection
We have a dedicated agent to assist with company formations and provide guidance and support to ensure that your company and its directors are complying with the requirements of the Companies Act.
Choose MMO for your Company Secretarial services – please call or contact us today.