Strategic Business Planning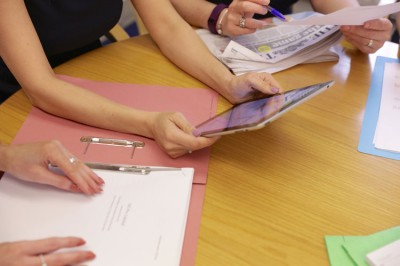 It is all too easy to succumb to the daily pressures of business, and to delay or ignore any future business strategy you should put in place. This results in rushed or misinformed decisions, over/under capacity, inefficiency and missed opportunities.
Abraham Lincoln once said "Give me six hours to chop down a tree and I will spend the first four sharpening the axe."
Strategic business planning is not a luxury!
It is probably THE most important task you can undertake in your business. It will be the road map to the future of your company. Just like a road map, it should be constantly updated and reviewed as new roads appear and choices must be made.
Business and financial planning are crucial to the success of your company. Be focused, know what you are doing, why you are doing it and when. This will ensure you make effective use of your resources and that you make the right choices for your company.
MMO – business strategy planning experts
Financial aspects are central to any business plan. MMO is well placed to help you develop a strategy starting with your reasons for being in business; what do you want to achieve from your investment and effort? How should you achieve your personal and business objectives? We can provide the answers to these questions.
Strategic business planning in a nutshell
It is organisational and financial planning used to prioritise your resources so that targets are met.
At MMO we will look at your whole company, including finances, employees and resources. Once armed with the facts, we will create a strategic planning document for you. This document will list the actions you should complete to achieve your business goals.
MMO Accountants have created hundreds of strategic planning documents over the years. Please call or contact us today to find out how we can help your business develop its own strategy.